What does
inspire us
to work hard?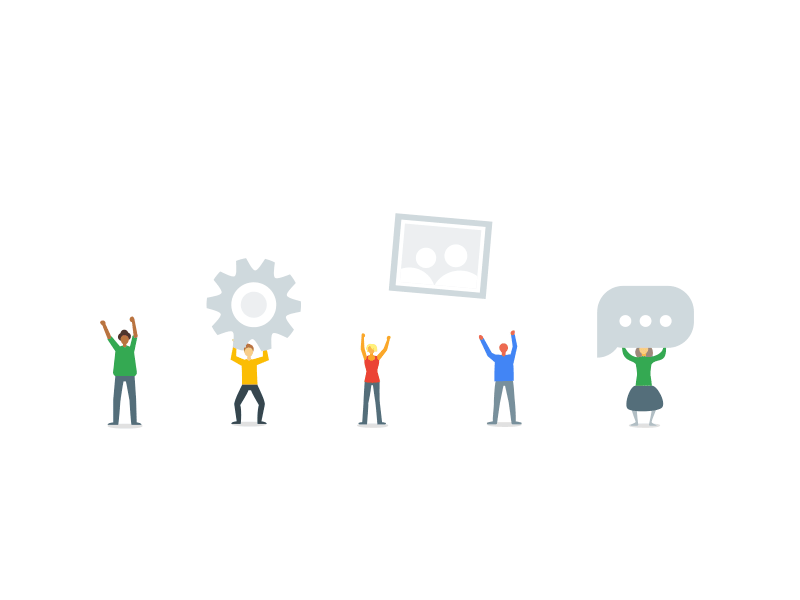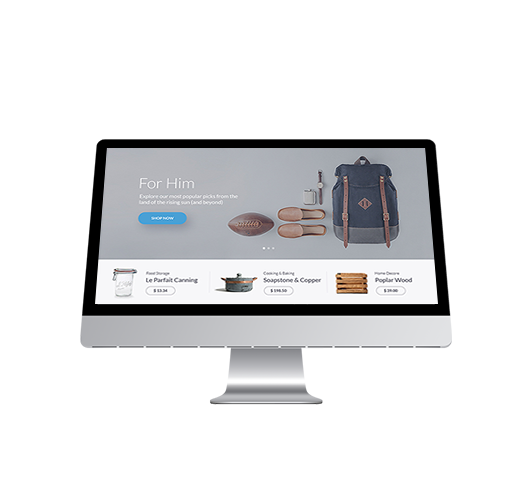 Web Design
A well-made website design gives your website the appeal and credibility it needs to create the best possible first impression on your visitors. It shows them what your brand represents and what makes it different from the others in the industry.

It can also makes visitors feel welcome, and encourages them to learn more about your company. In this manner, it becomes a hook that can successfully turn visitors into actual paying customers. Our team here at Crazy Domains is composed of the best web design experts in Australia, and can help you build a website that accomplishes all these goals and get the results you want.
Web asset delivery
Redundant, scalable, and highly available infrastructure to host video, photo, or audio assets.Host and deliver static web or application assets such as images, JavaScript, and CSS. Enable the CDN with geo-edge caching to speed up your end user experience.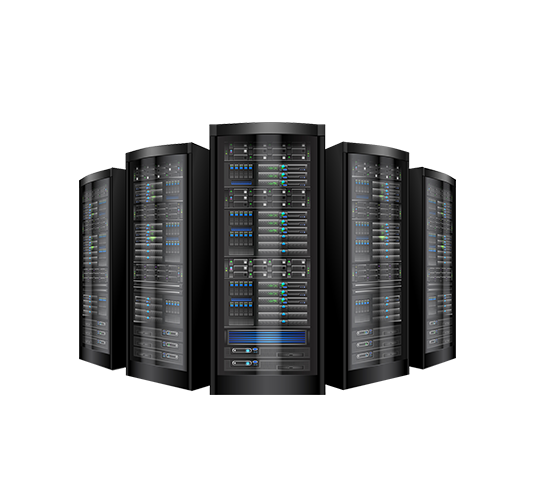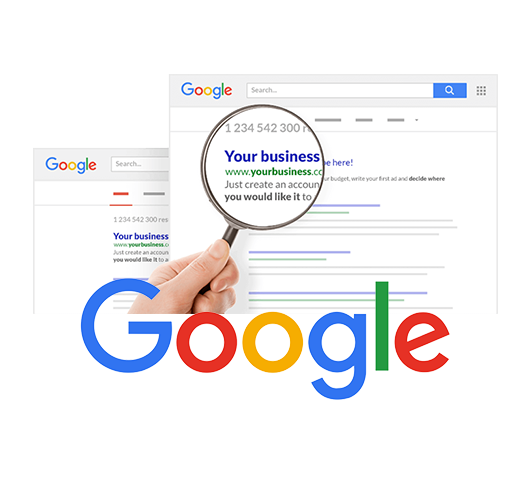 Google Search Ranking
Web page design affects SEO, and is one of the most important factors that search engines like Google, Bing, and Yahoo consider when ranking websites. Appearing at the top of search engine results pages can do wonders for a business, with your site becoming more visible to both local and international consumers.

This increases traffic to your website, leading to more conversions. Topping search engine results pages also adds to your organisation's overall online credibility. It will mean that you're a reliable and authoritative, an organisation that web users can really trust and a force to be reckoned with in your industry.
Dynamic website content
Helps your
Business
Both search engines and web users are putting more focus on fresh, creative, and top quality content, so this is something you definitely have to plan for when you hire designers to create a custom website design for you. You need to make sure your website design will have room for an effective mix of images, videos, and text. You can also include some cool infographics and GIFs to add variety to your content. Also, coordinate with your designer to make sure your page design is flexible enough to accommodate changes to the photos and articles you'll be posting in the future.
This may seem like it goes without saying, but you'd be surprised at how many businesses fail to provide accurate and updated contact information in their websites. For best results, make sure to place your company details on a separate webpage.
Include a clear map of your physical information, phone number, and email address. You can also ask your website developers and designers to include a contact form that is custom-made for your company.